First Visit
Your child's first visit to the dentist is an important one. It's our goal to make every appointment enjoyable and positive.
We understand that as a parent you might worry about how your child will behave during a dental visit. Helping you prepare them and know what to expect at the first appointment is a priority.
A Lasting Impression
Staying positive, yourself, gives your child a favorable opinion about seeing the dentist. We recommend downplaying any anxiety you might have about dental appointments.
For example, avoid using fear inducing words such as "hurt," "pain," "shot," "needle," "drill," or "pull" (as in "pulling a tooth"). Age appropriate and non-threatening words will be used in our office to explain each procedure and the related equipment we use to treat your child. Reassure your child that the dentist and their team is friendly, will make sure everything is explained, and is prepared to answer all questions.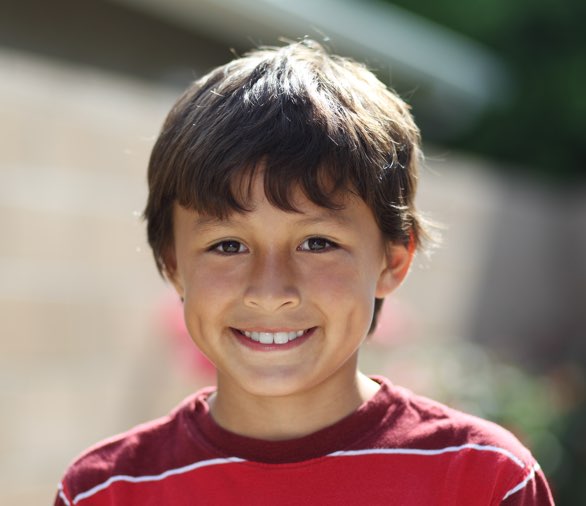 Helping children achieve healthy smiles
FIRST-THINGS-FIRST
Your child's first dental appointment is planned to get acquainted, build confidence, assess your child's dental health, and evaluate behavior for determining the best approach for future treatment. You're welcome to join your child in the treatment room as a silent observer. Be assured that during the first dental visit, procedures such as fillings or extractions will not typically be provided.
Save time with convenient access to our New Patient Form. Download and complete the necessary information ahead of your child's appointment.
We look forward to meeting you and your family!
Team ABPD