Antioch
Brentwood
Pediatric Dentistry
Welcome to Antioch Brentwood Pediatric Dentistry!
Comprehensive pediatric dental care is essential for children – from infants to adolescents. And your child is our primary focus!
Your child's oral health improves when you and your family establish a trusted, long-term relationship with a pediatric dentist. You'll experience a positive environment that naturally affects your child's attitude toward dentistry.
Earlier-the-better!
Routine dental care that starts early in your child's development teaches healthy, lifelong habits. We encourage you to follow the American Academy of Pediatric Dentistry's recommendation that your child's first dental appointment occur on or near their first birthday.
Top priority
Regular dental check-ups help your child by….
Promoting proper and effective tooth, gum, and mouth care
Diagnosing oral health problems and oral disease before they worsen
Initiating early treatment that's easier, time-saving, and cost-saving
Prioritizing good oral health alongside their overall health
Contact your Antioch Brentwood Pediatric Dentist about specialized comprehensive pediatric dental care for you and your family.
Our mission is to provide comprehensive and superior quality care for children, infancy through adolescence. We are passionately committed to improving pediatric dental health and will strive to build long-term relationships based on trust and respect with our patients and their families.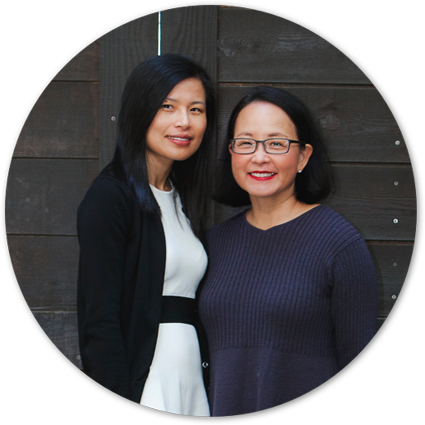 Helping children achieve healthy smiles